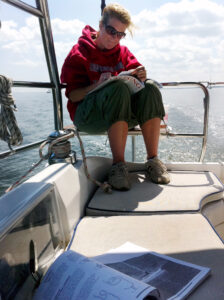 Our schedule is live and available to book by phone (866-724-5101) or click the link below to see the available dates which can be booked online (fee applies).
If you have any questions about our courses or the 2023 season schedule, please give us a call at 866-724-5101 or send a note to thesailingschool4you@gmail.com.
We'll look forward to sailing with you soon!