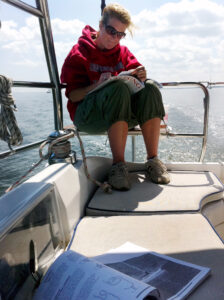 We're working to finalize this year's schedule and it will be ready for online booking soon!
If you have any questions about our courses or the 2021 season schedule, please give us a call at 866-724-5101 or send a note to thesailingschool4you@gmail.com.
We'll look forward to sailing with you soon!